Online ACADEMY
New Medicine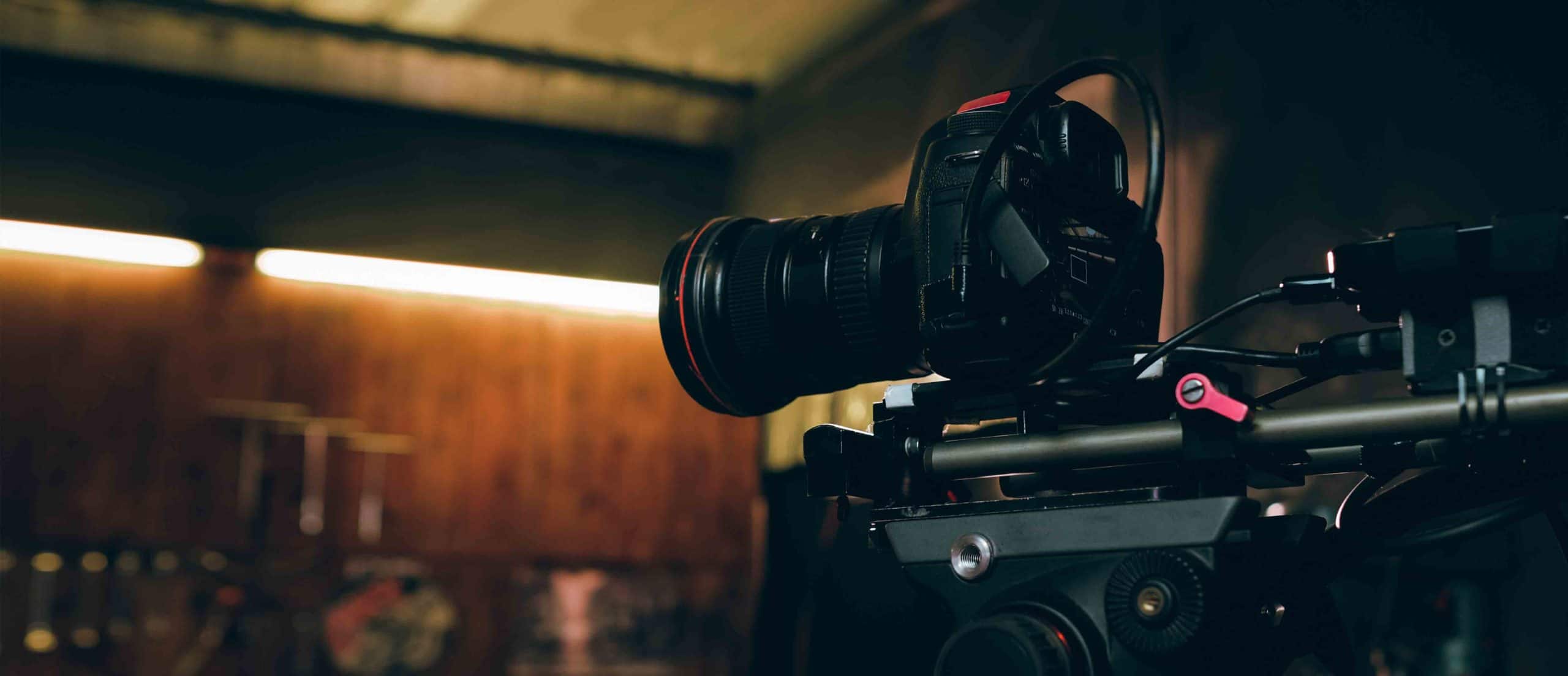 Here is gradually created an online academy platform, where you can have your knowledge of the 5 biological laws of nature at any time according to certain categories in the overview. Each instructional video is provided with valuable knowledge from the Germanic medicine also called "New Medicine" or "Biologics" in an understandable form with PowerPoint presentation and is provided with many illustrations for you.
The Online Academy will present you with numerous educational videos for you, categorized by the human organs. There will be a detailed background knowledge of each organ and anatomy of the human body in the video.
As a supplement we strongly recommend the Biologika Organ Atlas, in which you will/can always discover something new as a reference book and as a modern medicine cabinet.
The goal is for you to not only understand New Medicine, but to be able to do the basics in your sleep.
You will master the basics with ease using various tools such as the basic course and later the advanced course. In addition, numerous case studies are presented in the various videos. This way you will be able to build a solid knowledge base with fun and enjoyment.
You can then view the videos you have purchased in your member area at any time.
Cancer is a thing of the past if we are willing to learn and become aware of our bodies.
BASIC COURSE
The 5 biological laws of nature are explained from scratch by Beatrix Berta. How does the law of nature work, or what does it mean to know the laws of nature? It is a natural phenomenon that can be described and proven directly or indirectly. If one does not know these laws of nature that work in us, it would be like jumping into deep water and having no idea how swimming works.
In the past, when a tumor was diagnosed, one never asked the question, what could be the purpose of the tumor growth? Dr. Hamer investigated these questions. He discovered the 5 biological laws of nature and their connections. It is a milestone in the history of mankind. At last we can understand the interrelationships of our primordial programming of mother nature, understand them and apply them to ourselves.
One can calculate it mathematically quite exactly, when our special programs expire and thus we can turn our fears finally the back. Beatrix Berta passes this knowledge on understandably to interested people, laymen, doctors, pupils, students.
Case studies from the daily life of people are brought closer and which symptoms to our organs arise from it. The former so-called diseases like cancer, metastases, infections etc... are not diseases at all, but a reasonable response reaction of mother nature as a natural change appearing special programs.